Furniture Removal
We will remove and recycle or dispose of almost any furniture. For example: mattress, couch, sofa, hideabed, cabinets, dresser, dining room table, end table, loveseat, ottoman, patio furniture, bunk beds, and other furniture items.
Hot Tub Removal
We can remove your hot tub, and recycle or dispose of it.
Office Junk Removal
computer, printer and monitor recycling, cubicle dividers tear down and removal, office chairs, tables, other office items are removed and recycled, donated, or disposed of.
Construction Debris Removal
drywall, plumbing, plaster, glass, lumber, plywood, flooring, carpeting, siding, shingles, other construction debris.
Remodeling Debris Removal
We can help you remove remodeling junk like: countertops, bath tubs, sinks, toilets, cabinets, other remodeling debris.
Appliance Removal
TV, fridge, freezer, stove, washer, dryer, dishwasher, A/C unit, water heater, other appliances.
Yard Debris Cleanup
leaf removal, branches, tree stumps, wood, brick, brush, dirt, other yard waste.
Garage Cleanout
old lawn mowers/equipment, car parts, scrap metal, tools, other garage items.
General Junk Removal
rubbish, garbage removal alternative, dumpster alternative.
Estate Cleanouts
family member passing, moving, downsizing, evictions, etc.
Storage Clean out
We can help you downsize and clean out your storage renta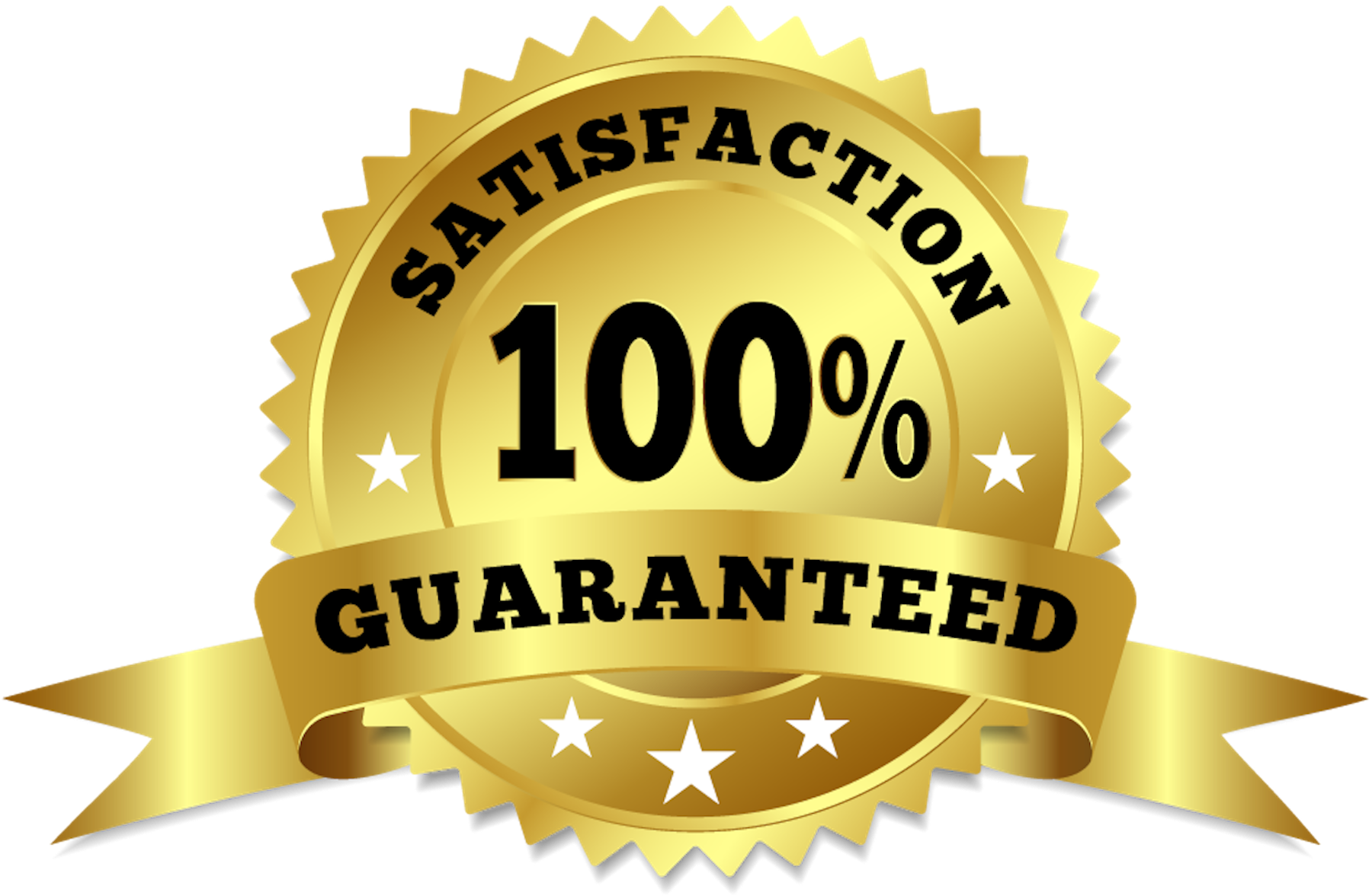 Put us to the test, we are better than the rest.
Reliable Service With Quality Results