Looking for Absolutely solid trucking services in Washington?
DCI Demolition has the latest logistic processes, experienced staff and drivers, and a well-maintained modern fleet of trucks that's always ready to go. And all this, at the best price!
Companies as well as individual proprietors use our efficient trucking for areas around Washington to ensure timely pickups and deliveries and avoid expensive delays.
Our trucking services are dependable, punctual and economically priced. In addition, we offer volume discounts. Full truckload (FTL), less than a truckload (LTL), warehousing and distribution or just-in-time service, you can count on us for Absolutely on-time and safe delivery. Call us at 253-244-4445 to learn more about our trucking services -- Washington and Beyond. DCI Demolition modern fleet of 16' to 24' box trucks with lift gate capabilities can meet a variety of requirements in Washington, Reid Dr GiG Harbor, including:
Expedited service
👉Climate controlled transportation
👉Time-sensitive pharmaceutical deliveries
👉Whatever your transportations challenges are, our efficient trucking will exceed expectations. Our vehicles are regularly serviced by experienced technicians and our drivers have pristine driving records.
The safety of your freight is as important to us as on time service. Every delivery is covered under our cargo insurance and we also carry a General Liability Policy that's way above industry standards. Running an efficient trucking service requires in depth logistics knowledge, a capable team, reliable fleet and an unwavering commitment to meeting your customers needs. For the past ten years Absolute Delivery clients have continued to enjoy punctual and seamless service. Our prices are competitive.
As members of the Messenger Carrier Association of America (MCAA) and the Express Carriers Association (ECA) we have access to the newest technology and procedures that will help us serve our clients in the most efficient way. Email us for a quote for cost-efficient trucking (info@dcidemolition.com) or call us at 253-244-4445 without any hesistation. Absolute Delivery offers honest and punctual trucking service that delivers total customer satisfaction Which is our main aim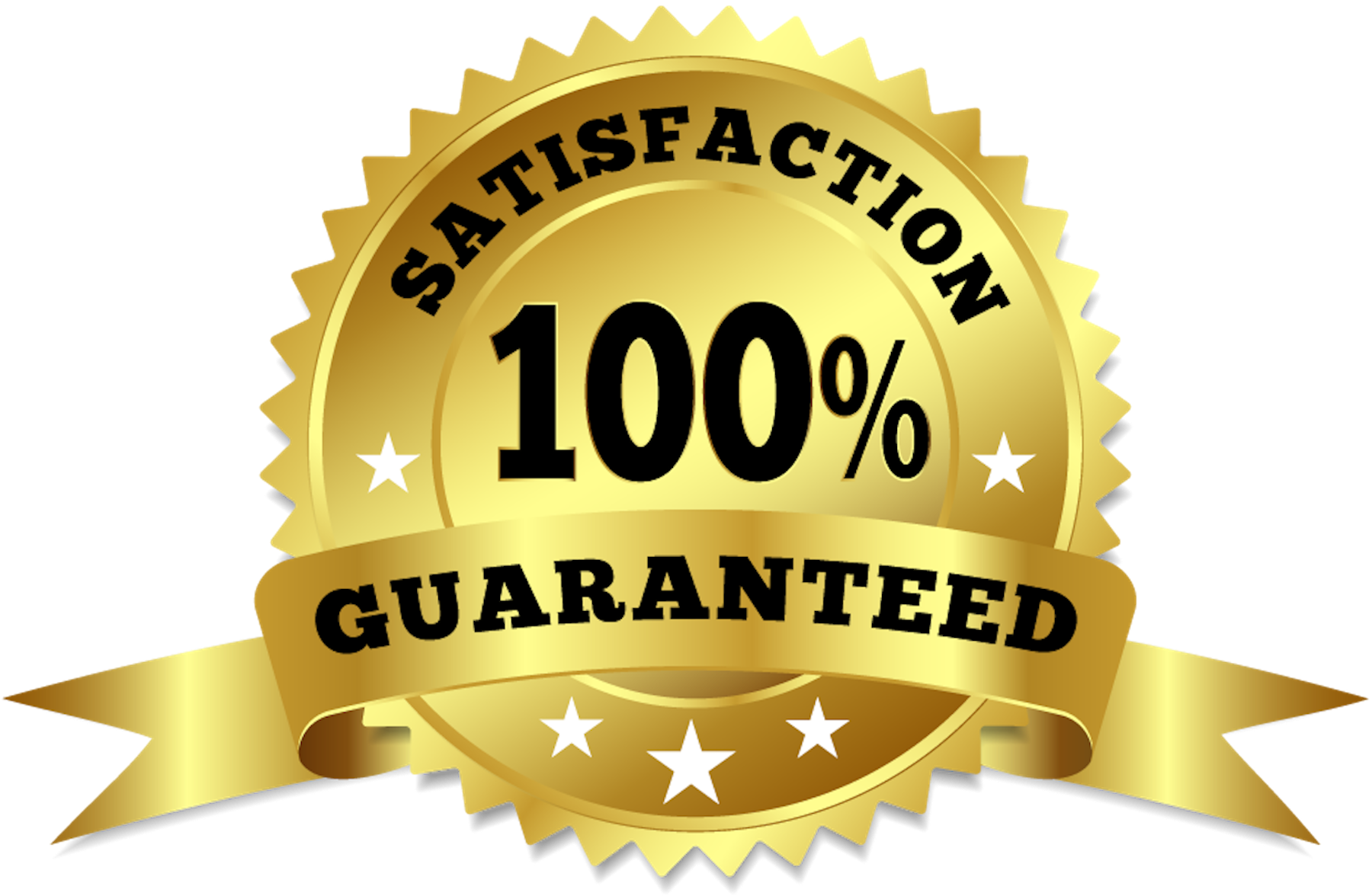 Put us to the test, we are better than the rest.
Reliable Service With Quality Results