Our Services
Dci.bz Llc is the number one choice for hauling items in the 6017 Reid Dr GiG Harbor, WA 98335. If you are in need of a hauling service that is licensed and insured, we are the company for you. Only 15% to 20% of the things we haul actually are taken to a dump. We work hard to ensure the environment stays healthy and one way of doing that is by cutting down on things in landfills. We are a true believer of recycling and have a research department that finds new ways daily. Give us a call today for all your hauling needs.
What do We Haul?
Dci.bz LLc hauls any and everything! If you need something hauled, we will take care of it for you. With our free estimates and no hidden fees we are the number one hauling company in 6017 Reid Dr NW, Gig Harbor, WA 98335, USA
Service Included
👉Most All-Household Junk – except chemicals.
👉Removal of Real Estate junk – We take junk left behind by previous tenants.
👉When cleaning Garage and moving cleanups – We haul any boxes, clothing, tools, storage units, toys, and a lot more.
👉We haul furniture, appliances, – This includes indoors and outdoors, lawn mowers are also on the list. We haul Light Commercial Junk – Items from such places as offices, hotels, restaurants and a lot more.
👉We haul junk from storage unit clean-outs.
👉We haul yard waste, construction debris – this includes lumber of any kind, roofing items, yard clipping, branches, wood/metal fencing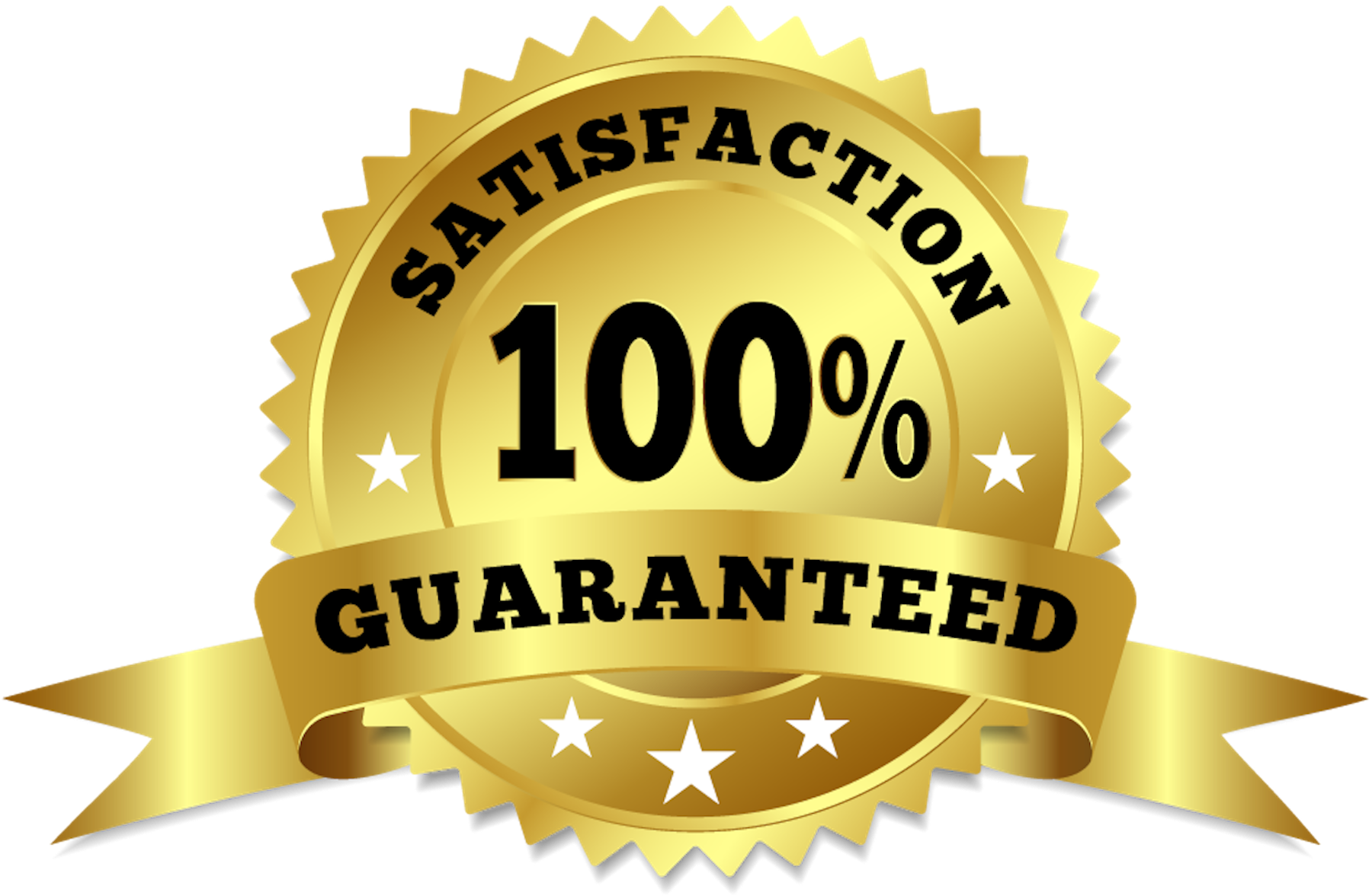 Put us to the test, we are better than the rest.
Reliable Service With Quality Results