Interior & Heavy Demolition
DCI DEMOLITION provides all your Heavy Demolition needs.
From entire structure demolition to below grade footing removal, we have the "can do attitude" to handle any project that comes our way.
We have performed various degrees of demolition; from basic house demolition and site clearing to multi-year phased industrial demolition projects. Let us use our expertise and knowledge to handle all your regulatory and permit processes from the start to finish.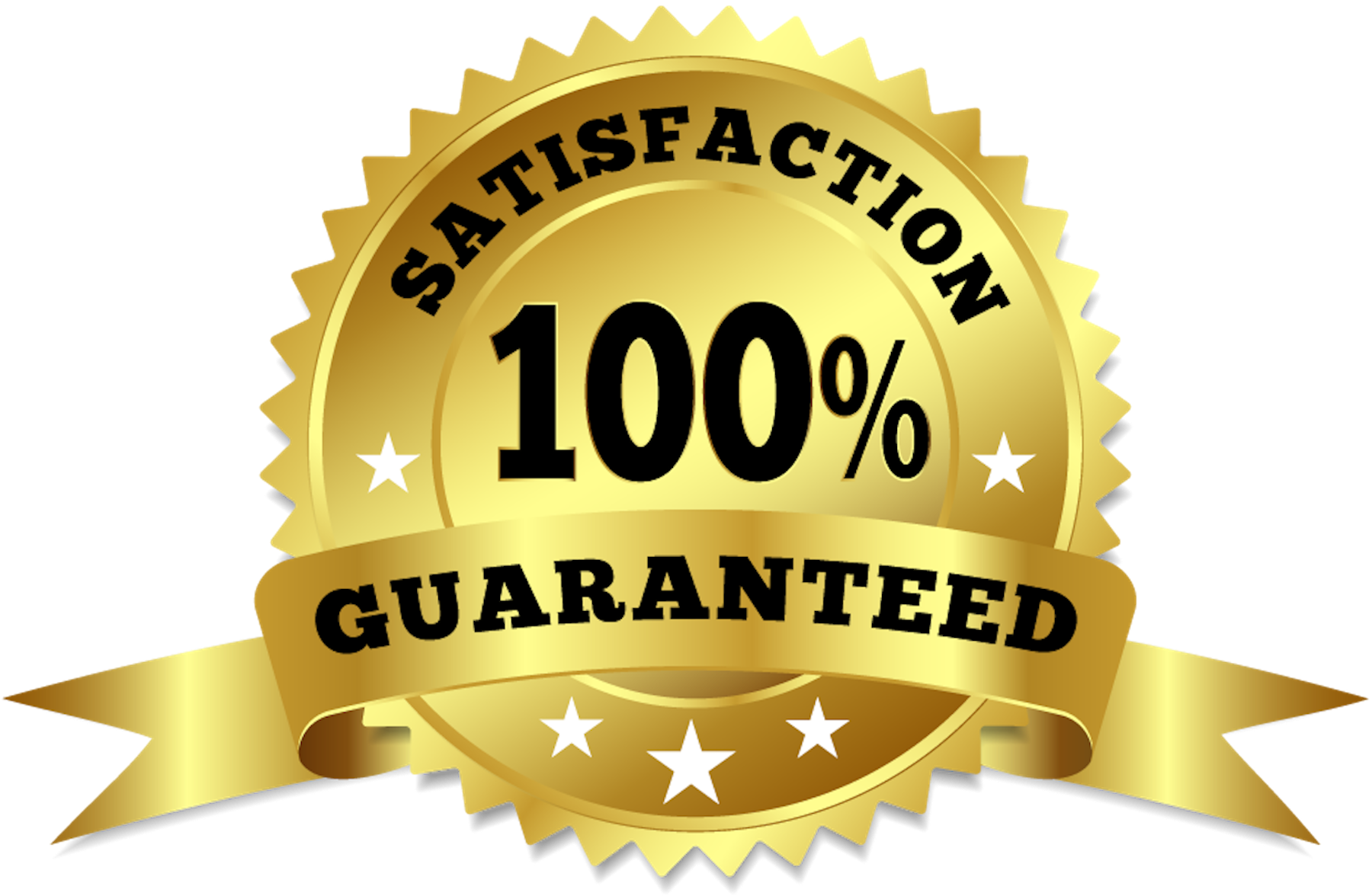 Put us to the test, we are better than the rest.
Reliable Service With Quality Results